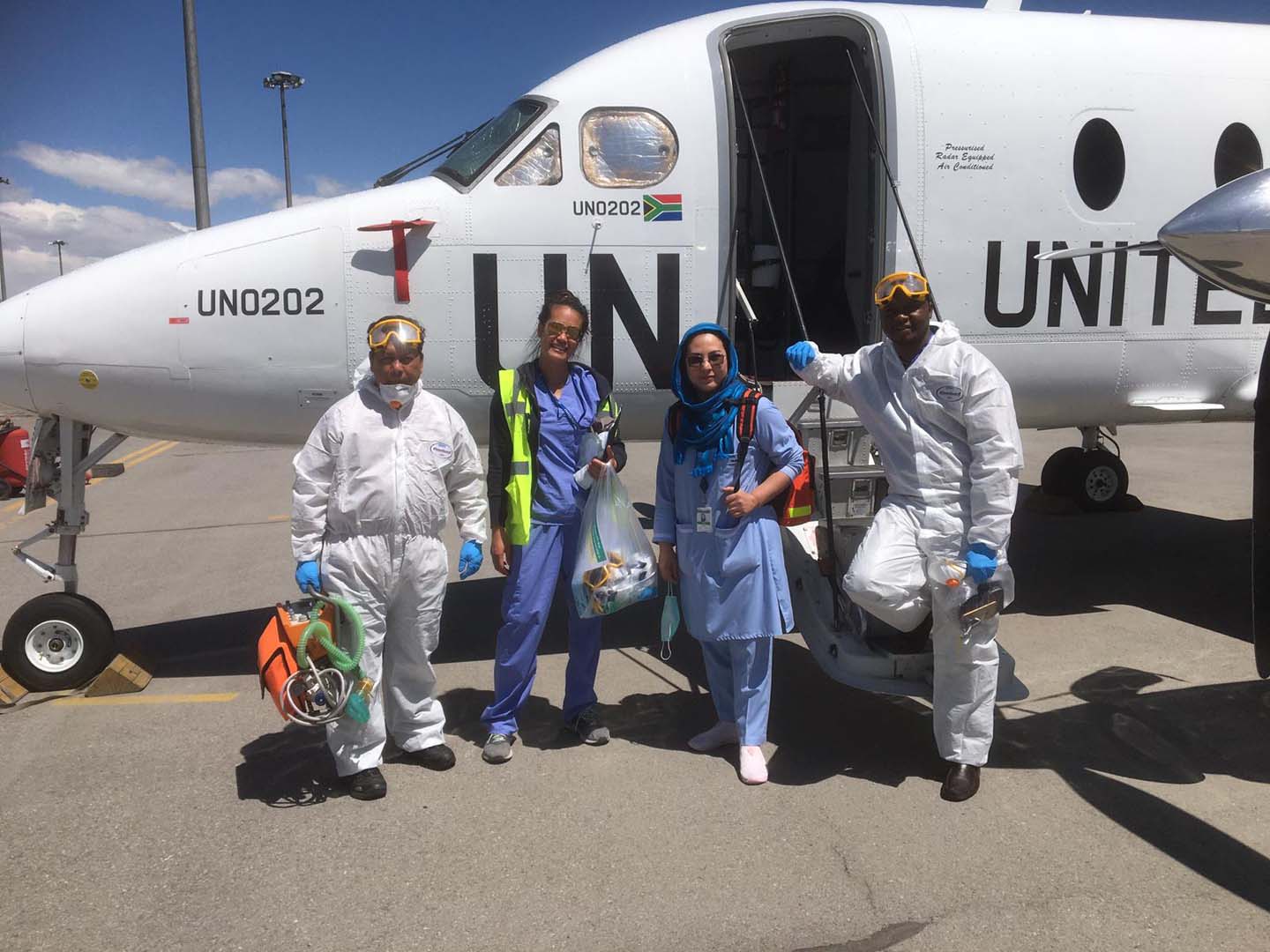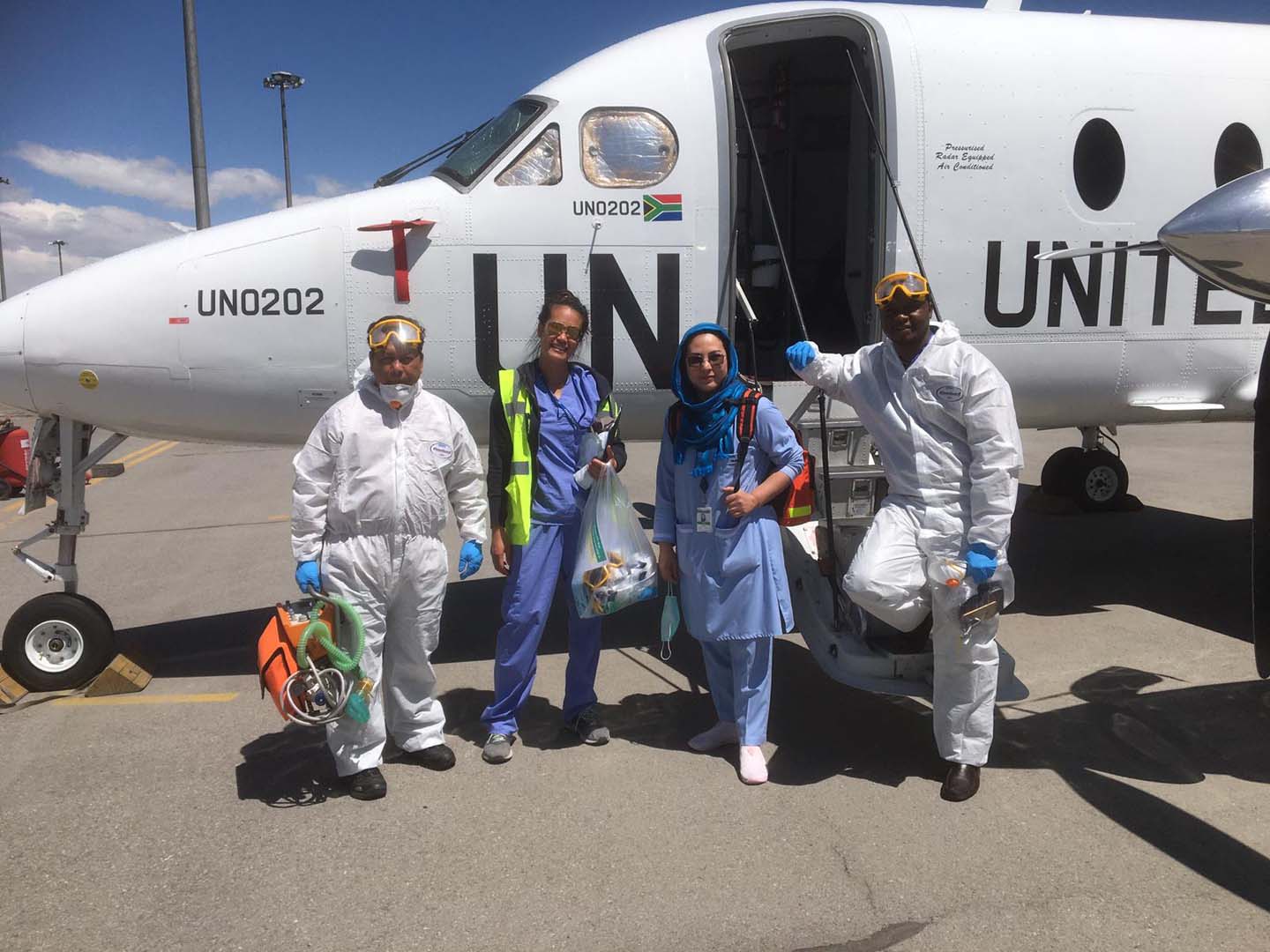 Photo: UN Volunteers with the Joint Medical Services (JMS) and the Medical Emergency Response Team (MERT) of the United Nations Assistance Mission in Afghanistan conduct a practice drill for medical evacuation of a suspected COVID-19 case.
© UNV, 2020
Create a Description of Assignment (DOA)
Create an Interesting and Accurate Description of Assignment (DOA) to Attract the Best Candidates

UN Volunteers are motivated to serve – to help society and drive equality. Many seek a social calling, to work with people, make connections and have new experiences in cultures and places outside of their own.

For others, it is purely instrumently as they look to build skills and understanding in the UN system. Foremost, they all want to engage in challenging and meaningful work activities and know the impact of their efforts.
A Well-Written Assignment Description can

Help us shortlist your ideal interview candidates. Describe your ideal volunteer to speed up our search and ensure candidates are relevant to your needs.

Provide you and a potential UN Volunteer with clarity on roles and responsibilities. It forms the basis of a productive working relationship and enhanced performance.

Inspire the strongest and best qualified candidates to apply. Guide their applications and interview prep with clear job criteria. Suggest meaningful work and how your volunteer will change our world.

Compel UNV (fully funding) donors to fund your assignment.
Write Simply and Follow our Template
Remember to:
• Simply fill-out a standard DOA from our Templates and Forms tab in the document library
• Use formulations in full (no abbreviations or acronyms).
• Avoid using jargon or limiting language.
• Take inspiration from our posted assignments.
• Ask UNV for help identifying relevant examples or explore our database of description of assignment.
• Encourage applications from volunteers who are new to the UN, by asking for fresh perspectives and diverse backgrounds and not insisting on previous experience in your organization or system.
Requirements of a Description of Assignment
Review our tips to perfect your UN Volunteer description of assignment