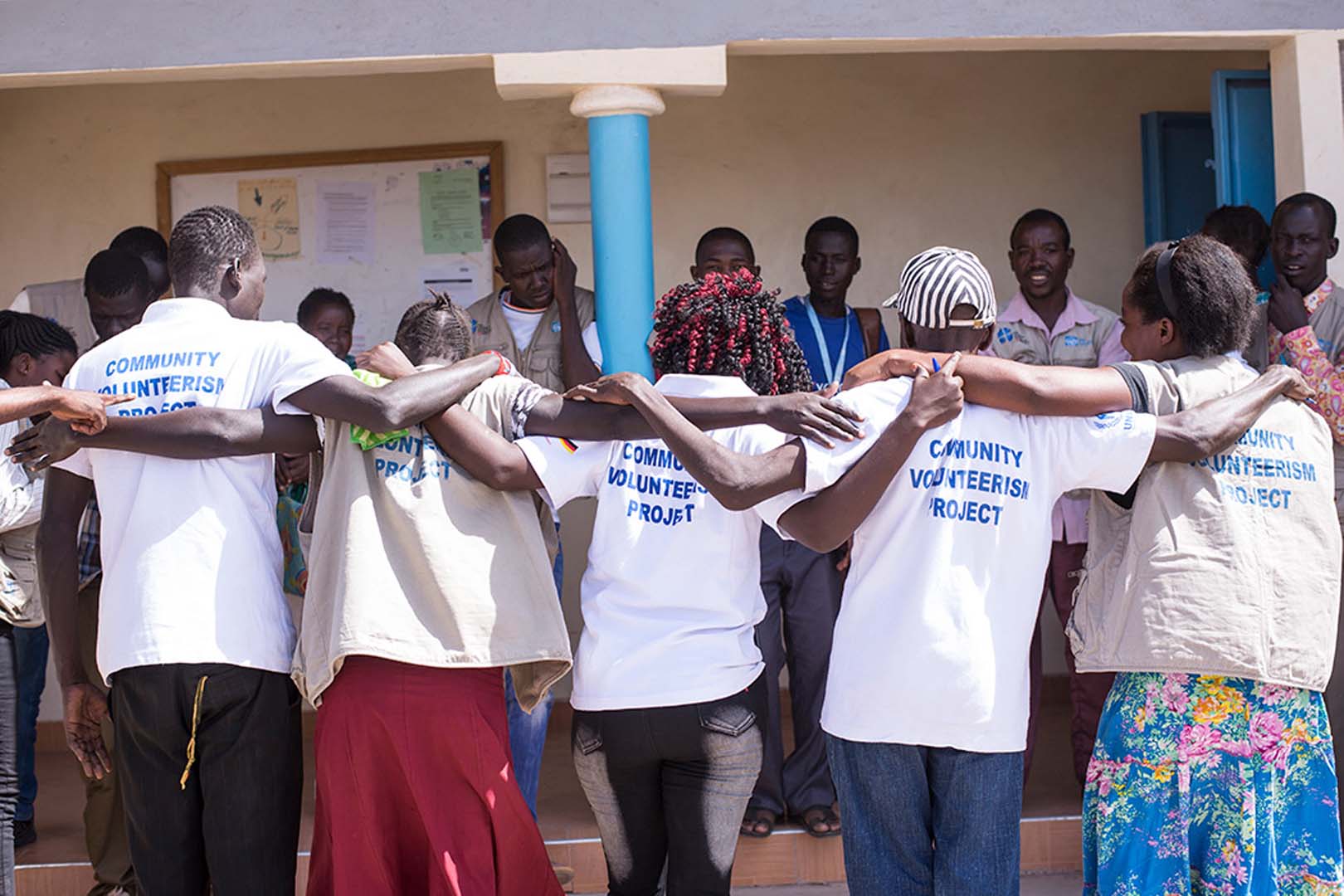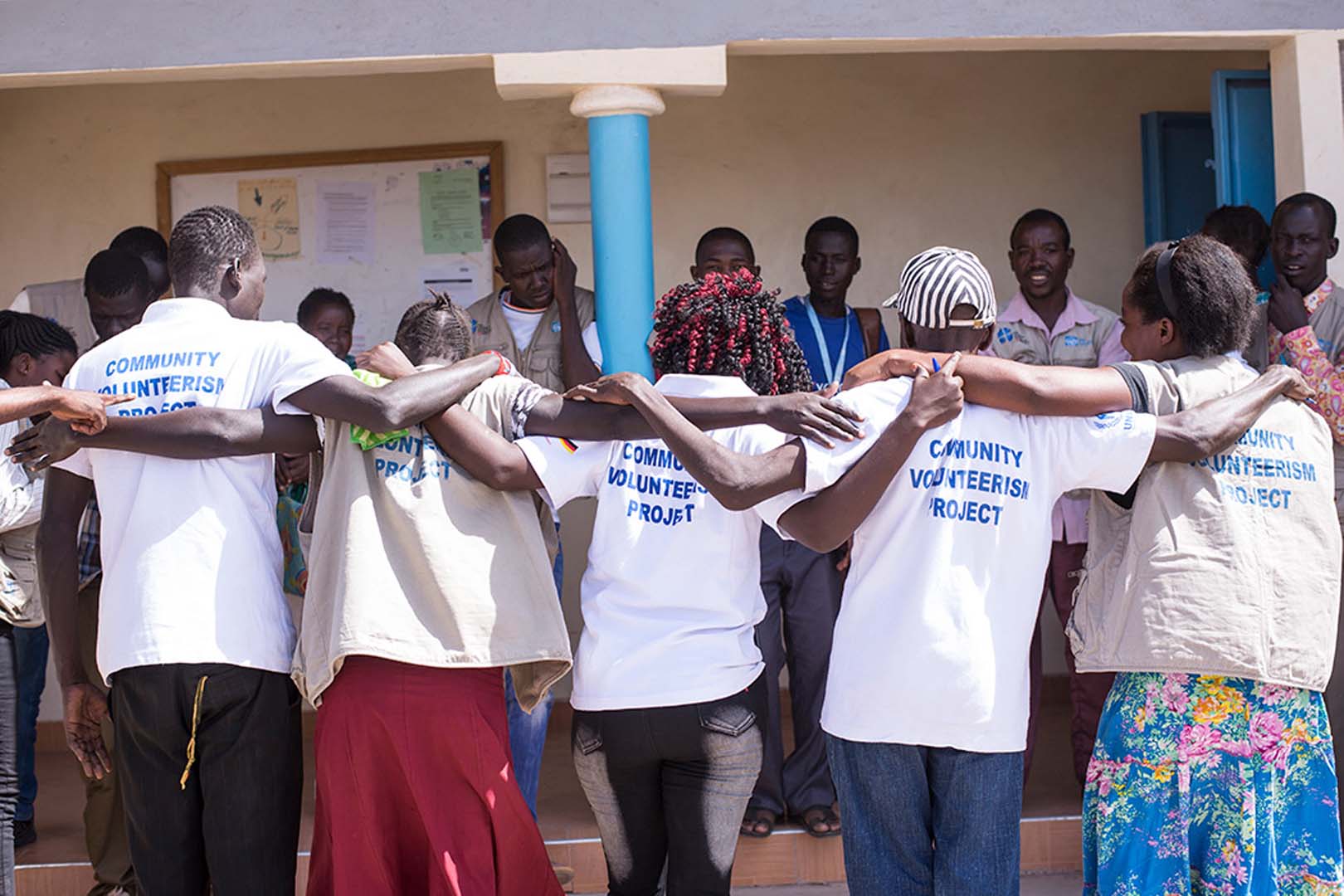 Photo: UN Community Volunteers stand arm-in-arm outside the new Community Volunteerism Centre at Kakuma Refugee Camp in Kenya.
© UNV, 2019
Supervising is a skill and requires support too
From induction training to team building, remember you're not alone. Here's who to reach out to and when. Together, we can create an engaging and compelling volunteer experience to help UN Volunteers reach their full potential and make a strong contribution.
UNV Support System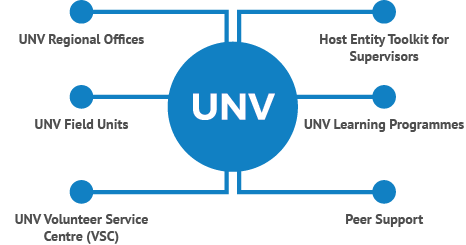 Host Entity Support System