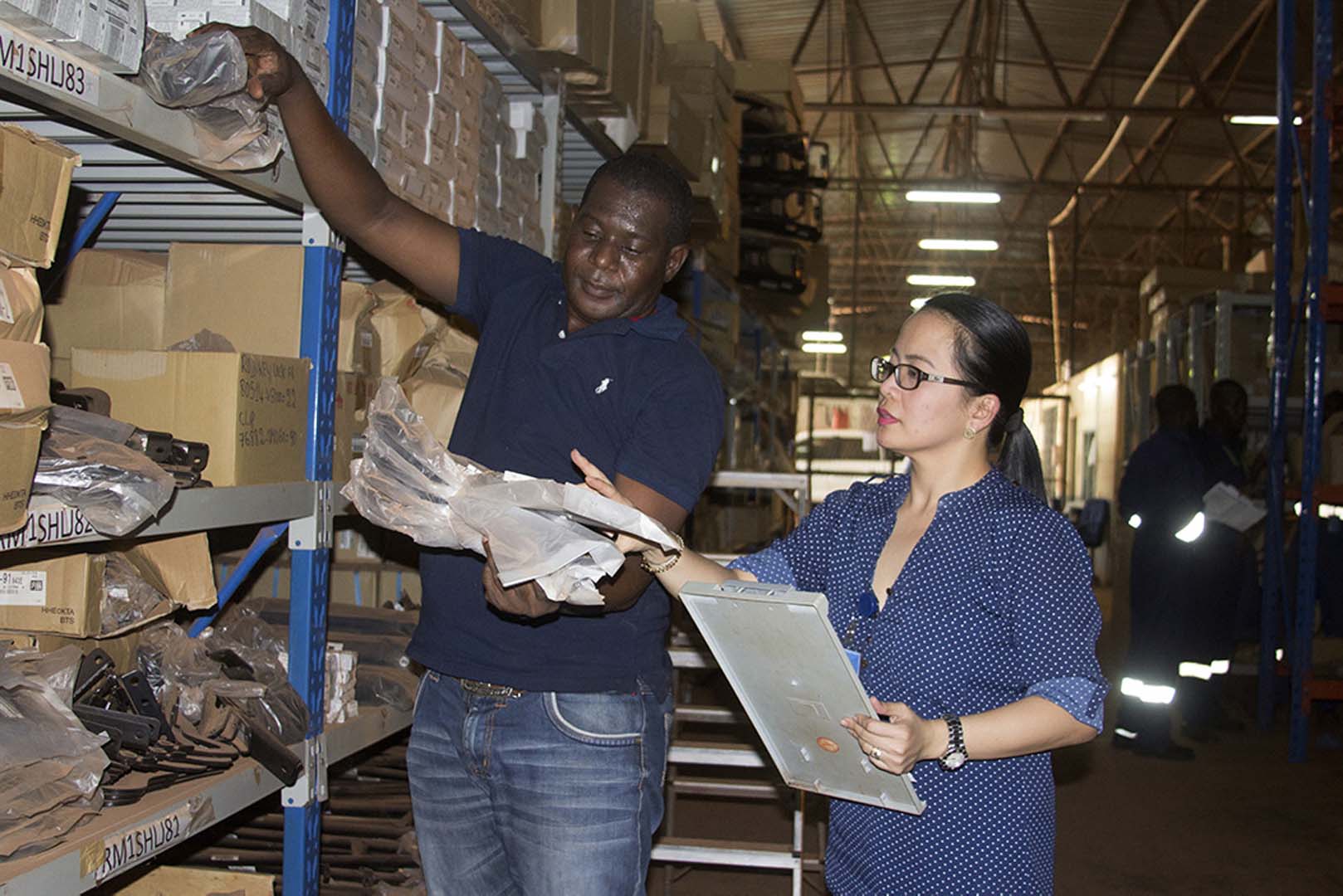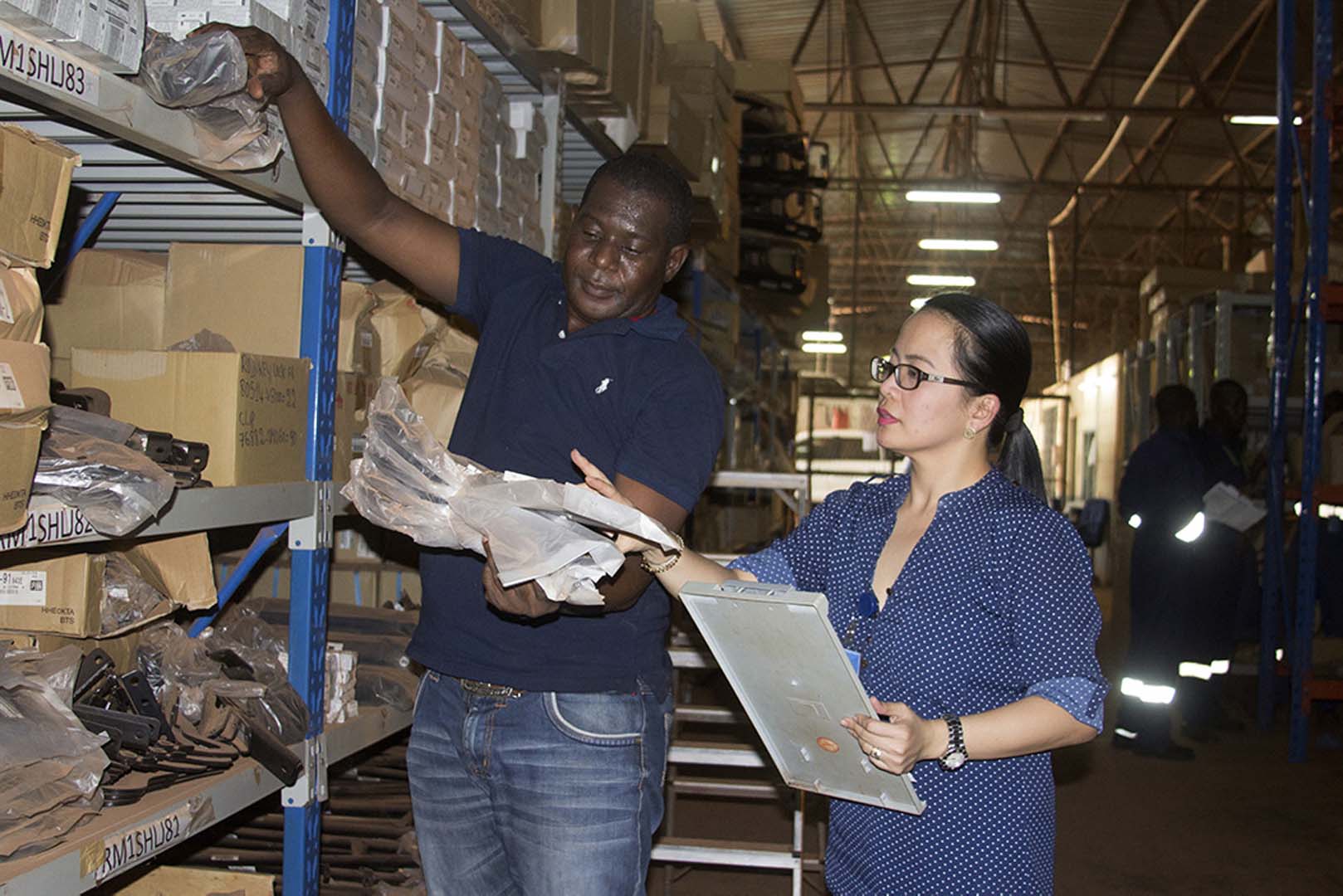 Photo: UN Volunteer Transport Officer, Charlaine CUENCA, receiving spare parts from integrated warehouse at M'Poko transport workshop, Bangui, Central African Republic.
 
© Orphé Zaza Emmanuel BAMOY / UNV, 2019
References cited in this section are listed here and supplemented with further reading and resources.
Note: some sites may have limited access to free articles.
Guidance and Info Materials
Flyers, Brochures and Online Tools
UNDP (2020). Manager's Toolkit: Enabling a Culture of Continuous Learning Innovation and Knowledge Creation. New York, USA: UNDP