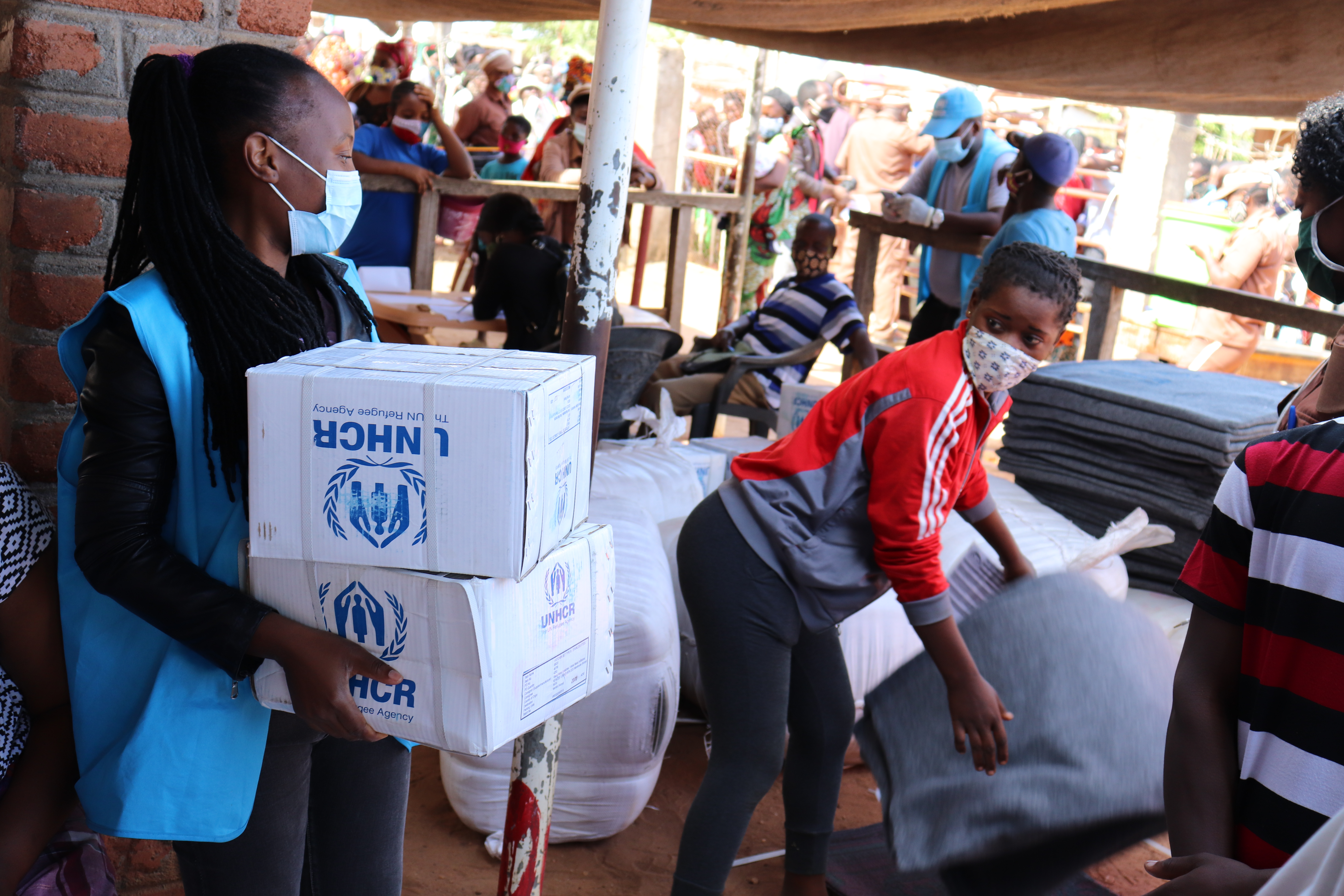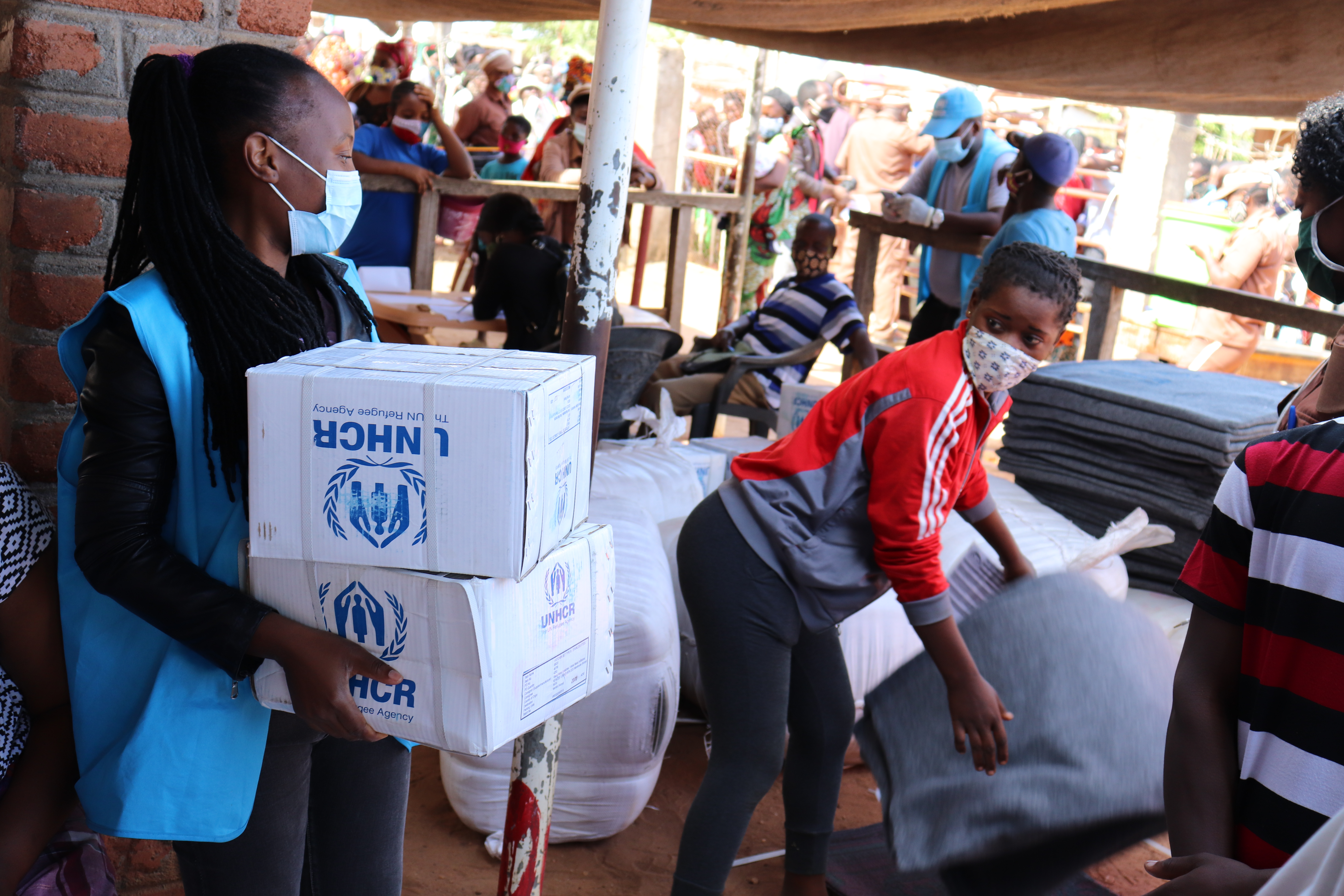 Natalia Inacia Jaime Alifoi (left), UN Volunteer Community Services Assistant with UNHCR in Mozambique, distributes blankets and cooking kits for refugee families, and sanitary napkins and soap for girls and women. (UNV, 2020)
Attracting and recruiting UN Volunteers
From a morale-boosting burst of energy to fresh perspectives and diverse work experiences, UN Volunteers can transform your team, if you hire the right ones.
From drafting attractive Descriptions of Assignment, to interviewing the best talent and arranging inductions, our team can support you to help find and onboard the right volunteer.
Country coordinators, portfolio managers and expert recruiters from Regional Offices and the UNV Volunteer Service Centre are well placed to assist. This section provides helpful advice and tips, so flick through and let your search begin.