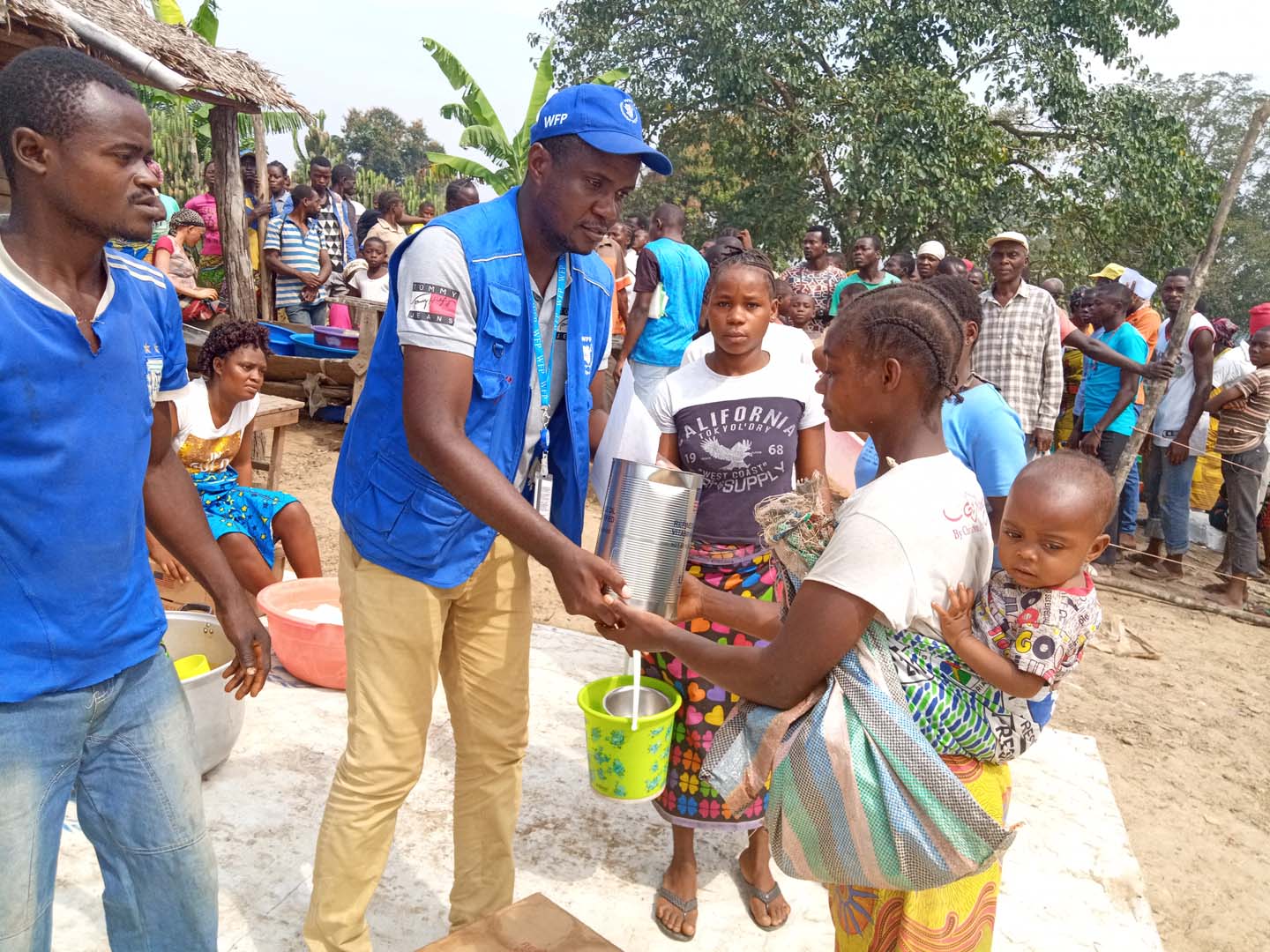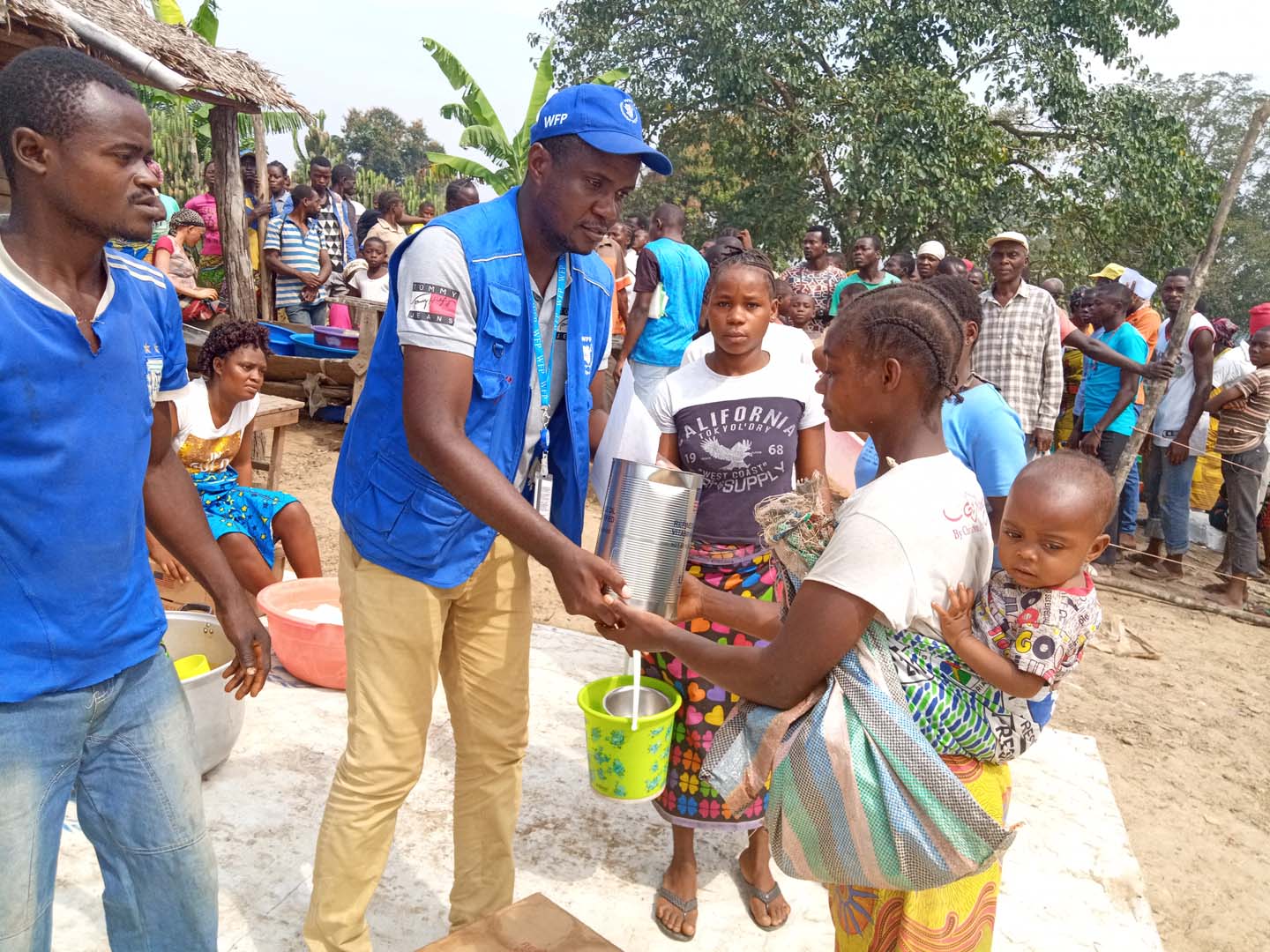 Photo: 

Yann Chabert Ulrich Nkounkou, UN Volunteer School-feeding Programme Assistant with WFP in Congo Brazzaville distributes food to people affected by floods in the Bétou district, Likouala department.
© 

Alain Likouama/WFP, 2019
How to modify your volunteer's contract as your needs evolve
For better or worse, circumstances change. In response, you may need to modify the terms of a volunteer contract in response: Whether you are ending a contract early, extending it or reassigning roles and responsibilities, ensuring a smooth transition is in the interest of everyone.

Comprehension
• Use performance assessments and exit interviews to gain in-sights into your volunteer's experience and contributions during their assignment.
• Document progress and lessons learnt.
• Address challenges and incorporate ideas or feedback to improve processes and productivity at work.

Continuity
• Document your volunteer's tasks, resources, operational and programmatic issues to ensure continuity of processes and appropriate follow up on valuable work after the volunteer leaves.
• Answer any queries or grievances during the assignment. It will reduce stress and anxiety for your and the volunteer during a transition.

Connection
• Acknowledge your volunteer's capacity to foster deep and rewarding relationships during their assignment.
• Recognize their contributions and learning as a valuable outcome of the volunteer experience.
• Provide positive closure empowers volunteers to act as a brand ambassador for your organization for life!
Sponsorship, from your organization or UNV's funding partner, and the original length of your project, initially determined the end date on your volunteer's contract, but you can try to set a new one.
Find out how to: