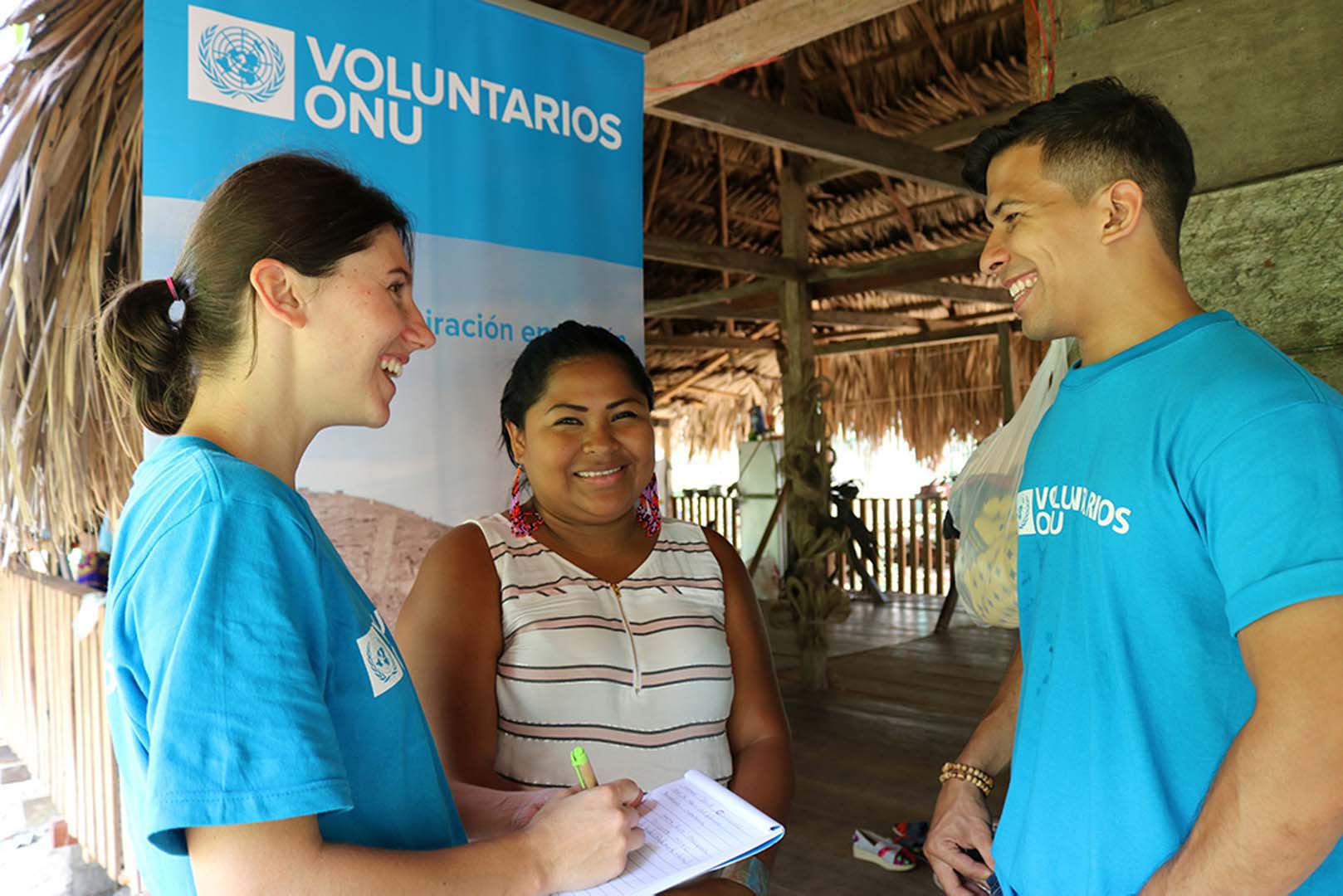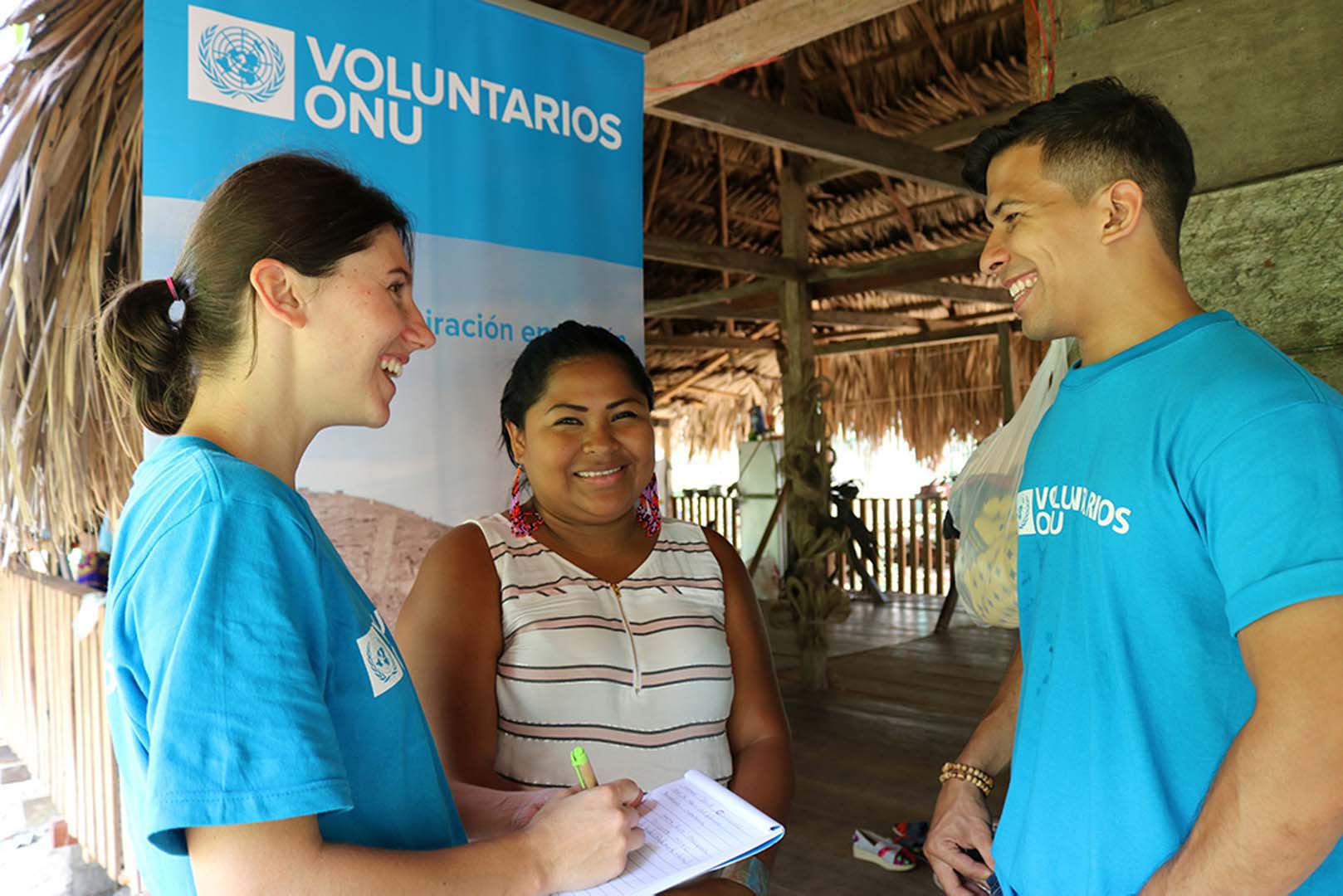 Photo: UN Volunteers in Uruguay, Ecuador, Panama, Honduras and Dominican Republic supported biodiversity conservation and indigenous knowledge under the Nagoya Protocol.

© UNV, 2019 
Welcome to the UN Partners Toolkit for hosting UN Volunteers
UN Volunteers bring motivation, commitment and a diversity of perspectives, experiences and cultures that enrich the UN system. Whether you are considering or already working with UNV and UN Volunteers, you have probably considered the added value of UN Volunteers and volunteerism to help you deliver your peace, development and humanitarian results. 
Learn more about UNV's mission and mandate, including our value in promoting the Sustainable Development Goals (SDGs) through volunteerism.  
As managers and supervisors, you play a critical role in enabling their engagement, learning and performance in delivering results at work. Your UN Volunteers look to you for inspiration and support. 
Everything you need to hire and supervise a UN Volunteer is broken down for you in our new five-part online guide. Given your leadership experience, there's much you'll know already. 
 

Information
about UNV and host entity roles and responsibilities, updated with the latest developments.

Tools, checklists and ideas
for you to use. All you need to hire and supervise easily.
Additional support
through further resources to read and watch to expand your knowledge and skills.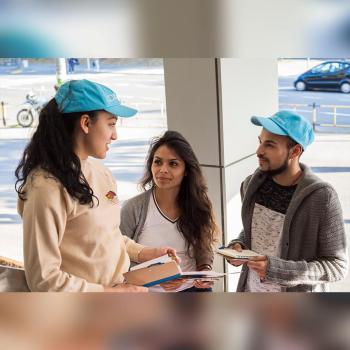 These pages are designed to guide you through the UN Volunteer journey - the various stages you and the volunteer will experience together during the assignment. As a just-in-time resource, you may use it anytime, anywhere – in the way that works for you. Skim bullet point checklists at your own pace to understand your supervisor role and your UN Volunteer's unique needs. 
Refer to this comprehensive – but not overwhelming – toolkit for continued support in all situations. Making use of these resources will assist you in creating compelling experiences for your UN Volunteers. Invest in your team – they will help you get the results you want! This guide replaces the former hosting a volunteer page of our website.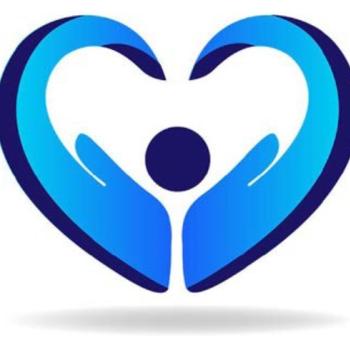 Launch of the Unified Volunteering Platform and Unified Conditions of Service 
UNV has launched the new Unified Volunteering Platform (UVP) and Unified Conditions of Service (UCOS). The AI-powered, cloud based UVP enables you to recruit and manage all elements of your onsite and online volunteer assignment in one place. From recruitment, extension and re-assignment to the end-of-assignment formalities and more – all at your fingertips. The UCOS firstly streamlines the administration of volunteers, with minimal changes to the proforma costs and entitlement packages, and, secondly, strengthens equity across UN Volunteer entitlements. To understand the policies, terms and conditions, browse through our new self-paced e-learning modules on UCOS. Everything important is explained in simple and easy-to-follow steps. Read more here.
We will keep updating our toolkit content to provide you with the latest releases from the just-launched UVP and UCOS.
Click each of these 5 chapters to find out more
Are you ready to engage
a motivated, experienced, and energetic UN Volunteer?
Click below to
For candidates:
To apply for a UN Volunteer assignment,
you must first create your profile in the UNV Global Talent Pool.
Click below to