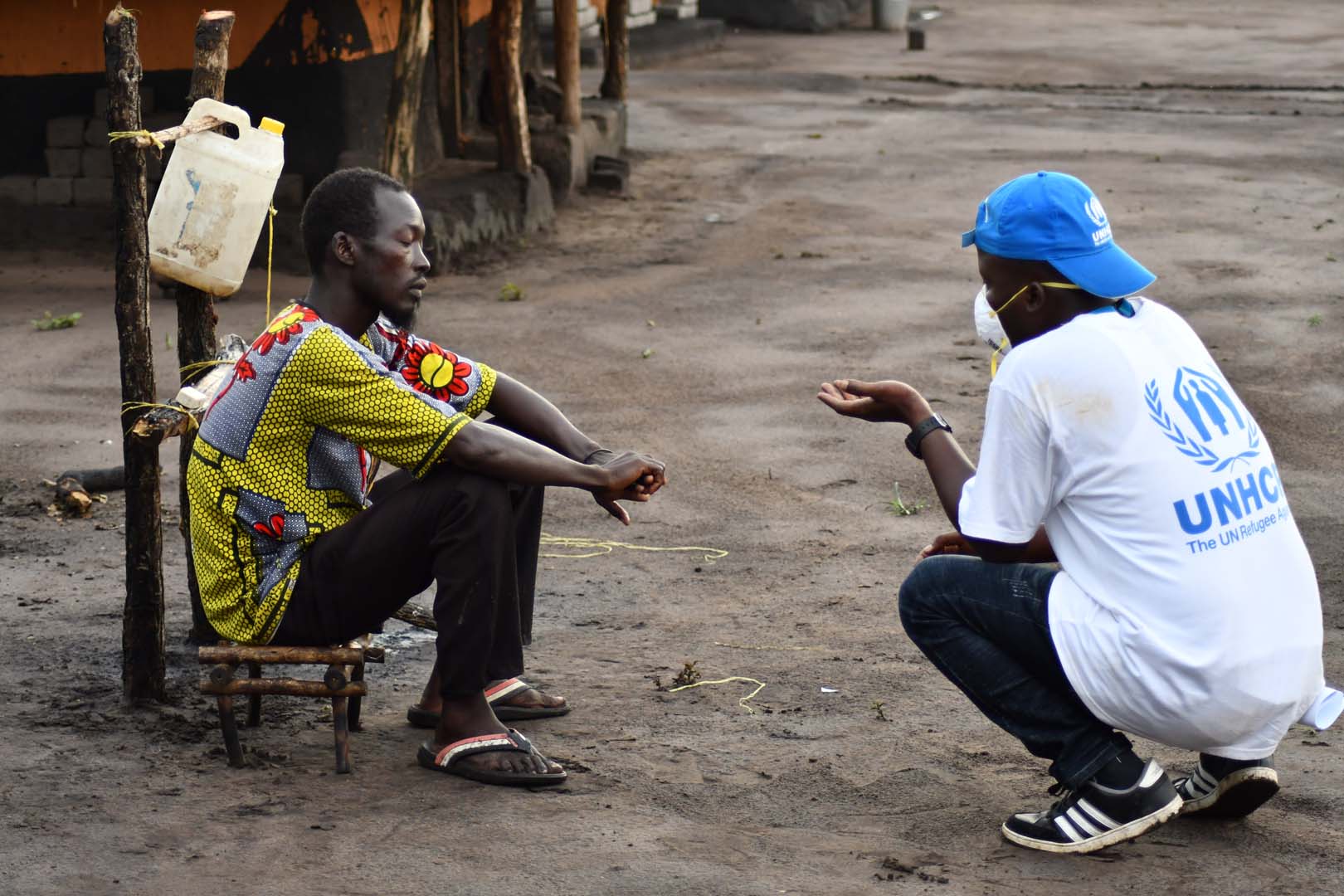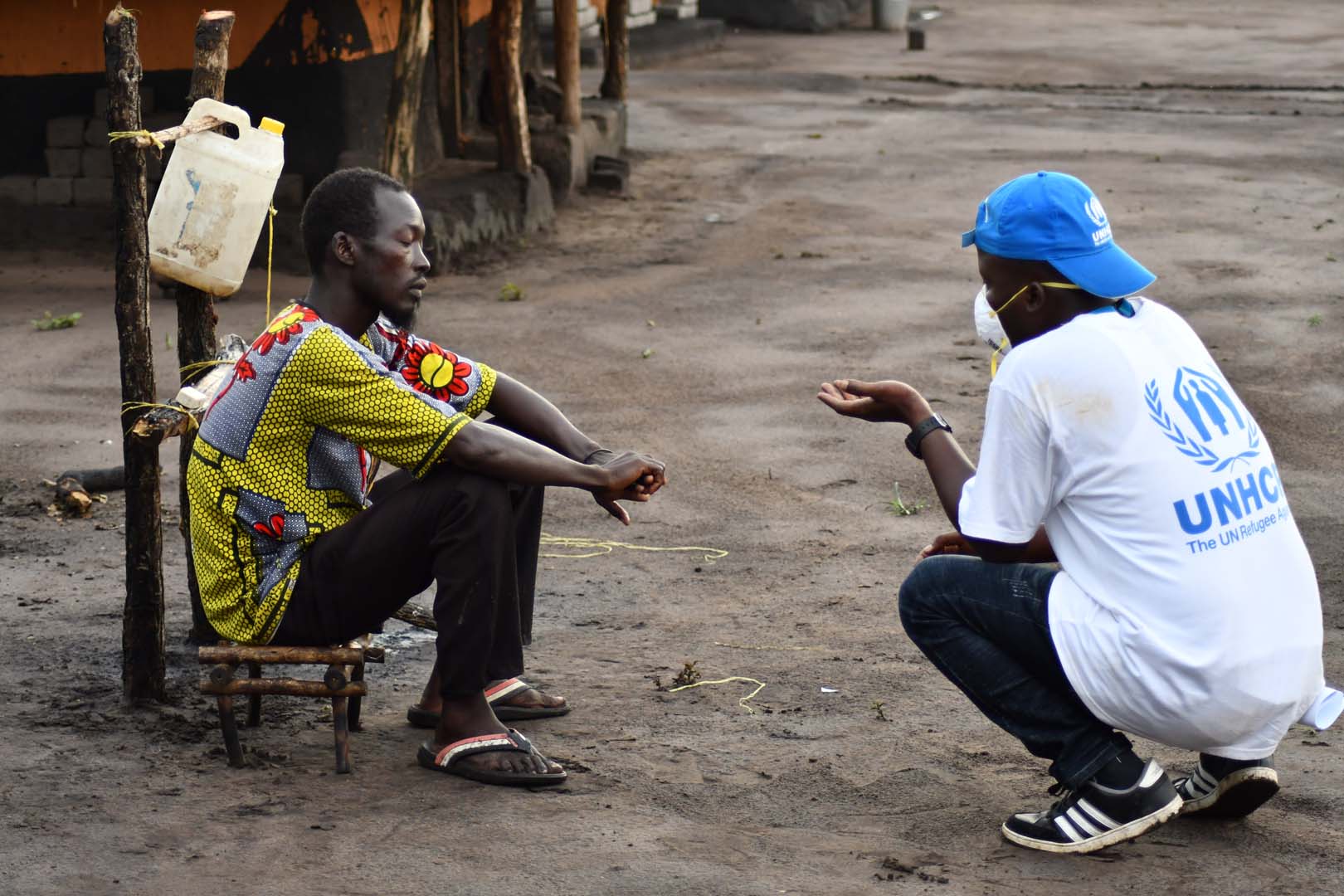 Photo: 

Jean Jacques Soha (right), UNV Associate External Relations & Reporting/PI Officer with UNHCR talks to Chris Charles, South Sudanese refugee, in the Bele Settlement , Faradje Territory, Haut-Uele province in DR Congo, to gather information about the measures taken by the community to protect refugees from COVID-19. Chris Charles, block leader, shares how he makes hand washing devices (tippy taps) with local materials to protect his family and relatives.
© UNHCR, 2020
Onboarding your UN Volunteer
The first days and weeks following the arrival of a UN Volunteer can shape their entire experience. Once you have selected your candidate, what should you do next? Get their onboarding process right and they will quickly become a valued member of your team. Consider how to make their first 90 days meaningful and you'll set your volunteer up for success.
The importance of onboarding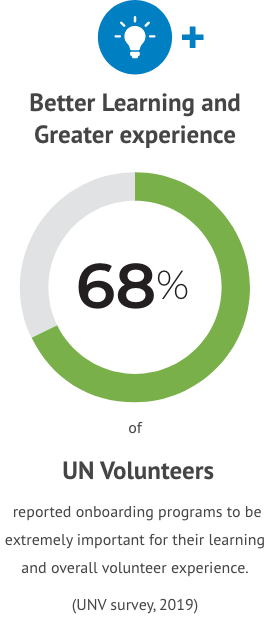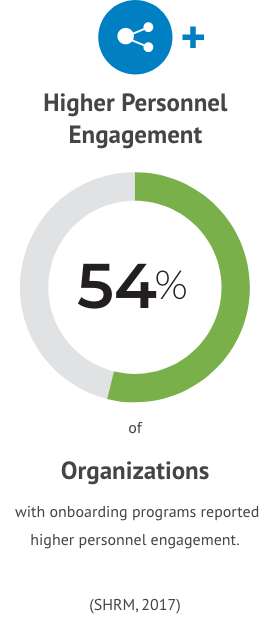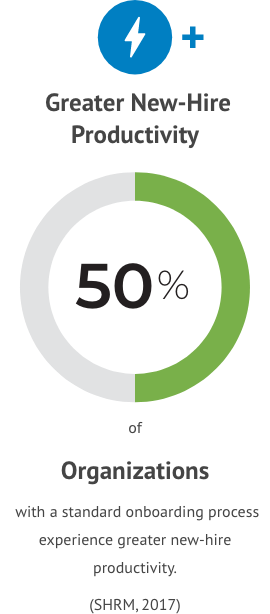 Start as you mean for your volunteer to go on
From the day your UN Volunteer accepts the assignment, you can start establishing a relationship, especially as these early days are an opportunity to build trust, inspire confidence and collaboration. Successful onboarding will not only improve engagement and work performance, it also improves retention and reduces the chance your volunteer will seek to end their assignment early.
Sound good? With a little patience and help from UNV Field Units, guide the UN Volunteer through all of this.
Photo: UN Youth Volunteers from Asia Pacific attending UNV youth workshop, co-organized by UNV and Soong Ching Ling Foundation, SCLSCC, in Beijing, China.
© UNV, 2019

Help your Volunteer Arrive
Your international volunteer needs local information (customs, climate, security, healthcare), work permits and visas (residence, exit-entry), and transport. These aspects are critical for them to feel comfortable and supported as they undertake their assignment. Share your local knowledge and see to it that your volunteer finds a place to live. And set up their workspace, complete with all the equipment and resources to get their work done. These actions go a long way in setting them up for success and ensuring they can focus on their assignment.

Help your Volunteer Feel Part of the Team
Pair your volunteer with a coaching buddy until they've found their feet. They crave social connection during the first few weeks, as it helps them to adapt to their new environment and develop meaningful relationships. Spend time with your volunteer, talk them through your mission and values, share your goals and important cultural considerations, while respecting their freedom to be themselves.

Help your Volunteer Thrive
Outline their role and responsibilities, set meaningful work and give feedback. Explain your organization and business priorities. It is critical to start your volunteer on a path of continuous learning – mandatory courses on your learning platform and training on skills relevant to their assignment. Leverage UNV learning programmes on UNV eCampus and help them get up to speed.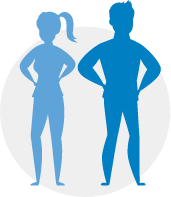 Pre-arrival
The new UN Volunteer is aware of their role, has country and assignment specific information, and is enthusiastic to join the team.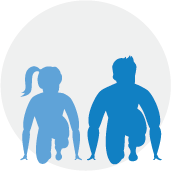 Day 1
The new UN Volunteer feels welcomed, is briefed on compliance and regulatory topics, has their basic needs met.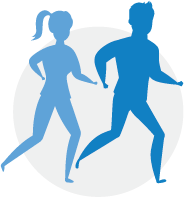 Day 2
The new UN Volunteer is connecting with the organization, team and coaching-buddy, and off to a great start.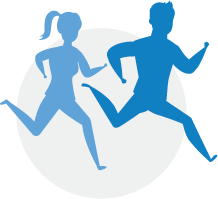 30 Days
The new UN Volunteer is building pace, networks, confidence, and eager to learn more.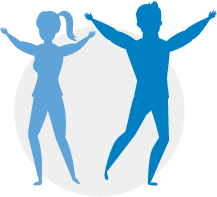 60-90 Days
The new UN Volunteer is engaged as part of the team, fairly confident in the role, and applying their skills to learn more!
Refer to these onboarding checklists, best practices and resources to create a compelling experience for the UN Volunteer.
Check with your HR focal person to clarify Host Entity specific onboarding practices. You may adapt the suggested activities as per your needs and local context.