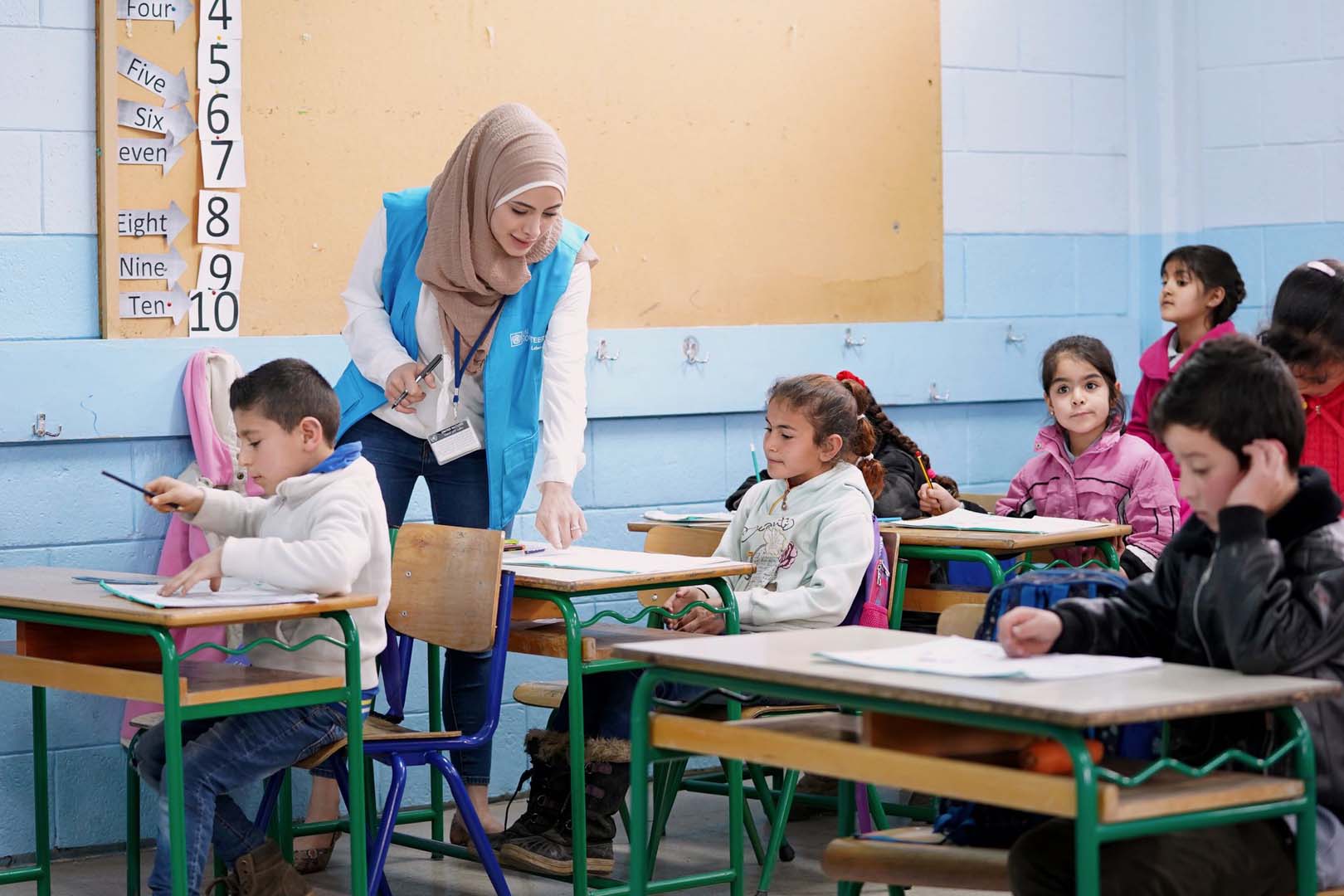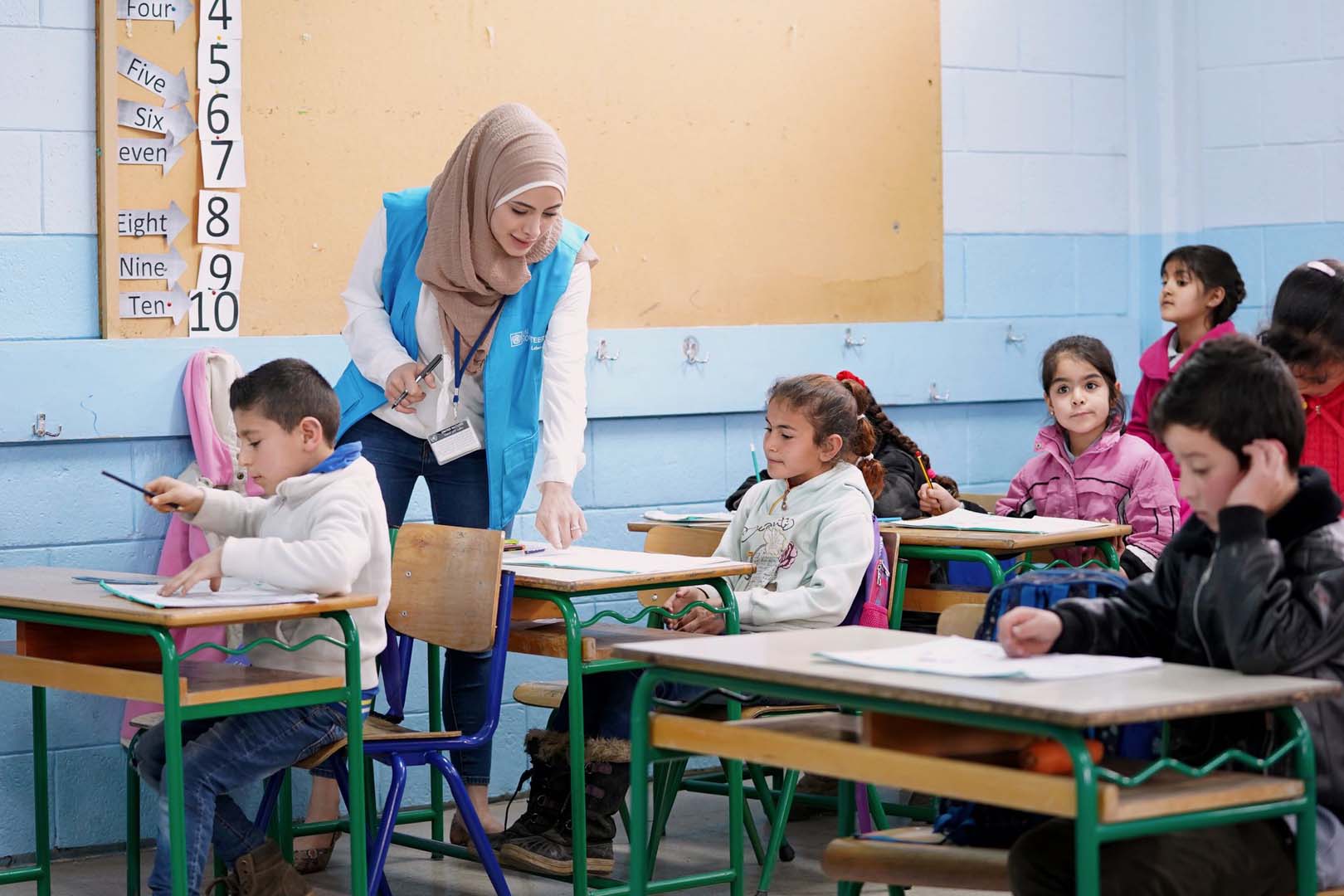 Photo: Amal El-Jabali, national UN Volunteer Outreach and Inclusive Education Assistant serving with UNICEF, at an inclusive school in Lebanon which is one of 30 public schools on a pilot programme by the Ministry of Education and Higher Education with the support of UNICEF.
© UNICEF, 2020
References cited in this section are listed here and supplemented with further reading and resources.
Note: some sites may have limited access to free articles.
UNV Resources