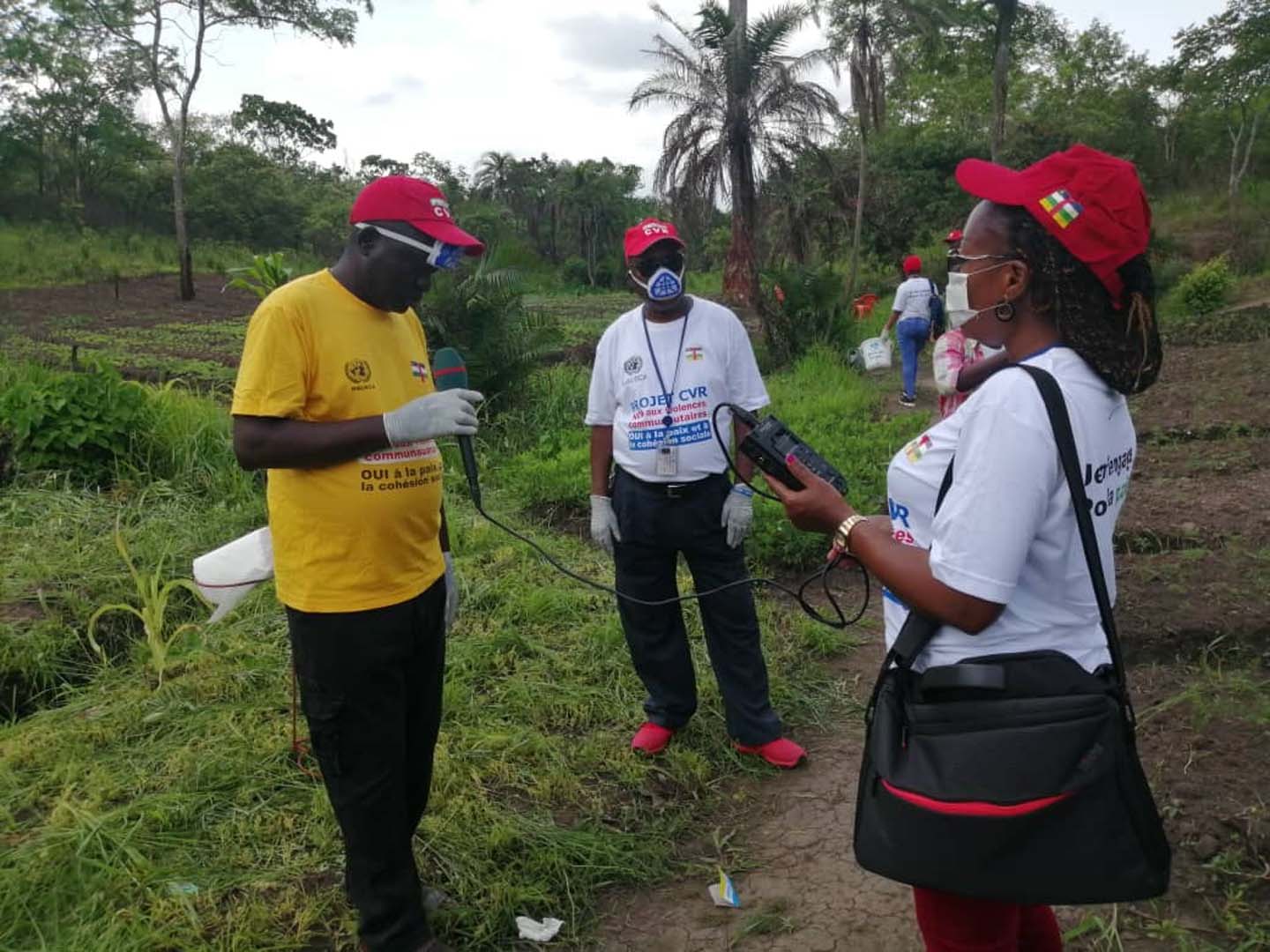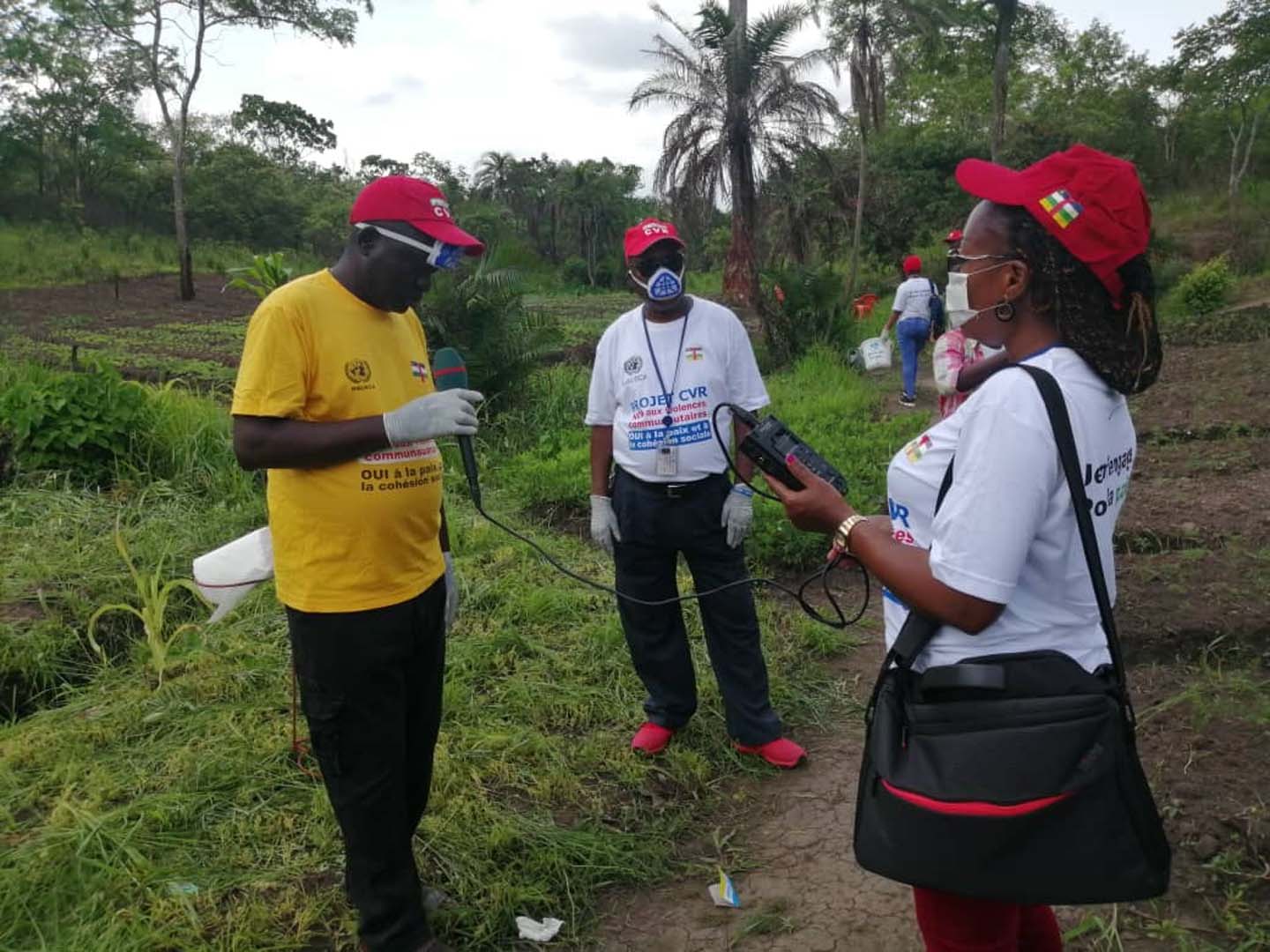 Photo: 

Honorine Niare (right), UN Volunteer Public Information Officer with MINUSCA, raises awareness about COVID-19 through the mission's radio station in Bouar, Central African Republic. Here she conducts an interview with community members on measures taken to prevent the spread of the disease.
© 

MINUSCA, 2020
Enable UN Volunteer learning and development
Nurture your UN Volunteer to reach their full potential
Learning for everyone is critical to the success of UN host entities and personnel at all levels. UN Volunteers are well placed within host entities, communities and at the grassroots to find sustainable solutions and lead change. They are an integral part of your capacity to deliver services, and their success depends on the opportunities you provide to learn, apply and refine skills and competencies to achieve positive outcomes for all stakeholders.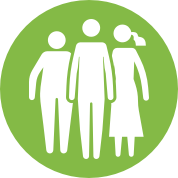 Your UN Volunteers
will develop capacity and confidence to effectively lead their own work and engage with peers, communities and partners.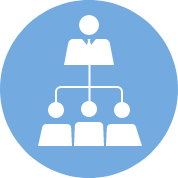 Your organization
will benefit from enhanced performance and contributions of motivated and skilled UN Volunteers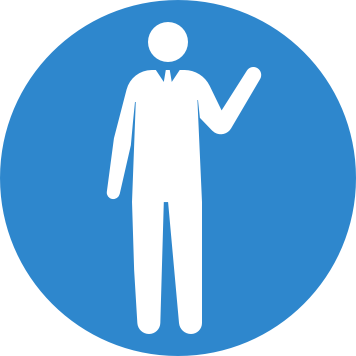 You, the supervisor and leader,
get a reputation and relevant experience in enabling your team to reach their full potential to achieve results. And it does provide deep satisfaction in knowing that you helped someone grow.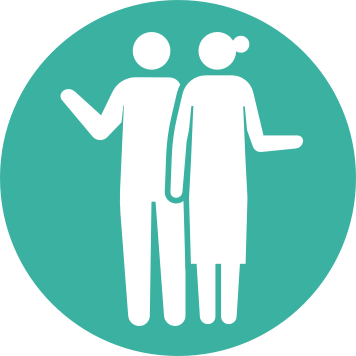 Your partners and the host communities
benefit from the transfer of knowledge and capacity development to find effective solutions.
Spark a lifelong curiosity for learning. Set an example by talking about your own development and remind UN Volunteers they have responsibility for their own development. Empower them to work, learn and innovate. A commitment and culture of continuous learning should be modelled and encouraged.  
Here are some best practices to transform your UN Volunteer into a more confident, productive, satisfied, high performing and creative local leader.